< Back Home
Experience the transformative power of the digital world.
Landing page Design
No matter which level of the funnel your advertising campaign is, we get you cover with landing pages designed from scratch to maximize conversions of you products of services.
Website ReDesign
Give your existing website a complete breath of new life, revitalizing your online presence. Our team will work magic by creating a fresh and captivating look that aligns perfectly with your brand and business goals. But that's not all – we'll take the user experience to the next level, ensuring smooth navigation and captivating engagement for your visitors. Get ready for a website that not only looks amazing but also keeps your audience coming back for more. Let us bring your online presence to new heights!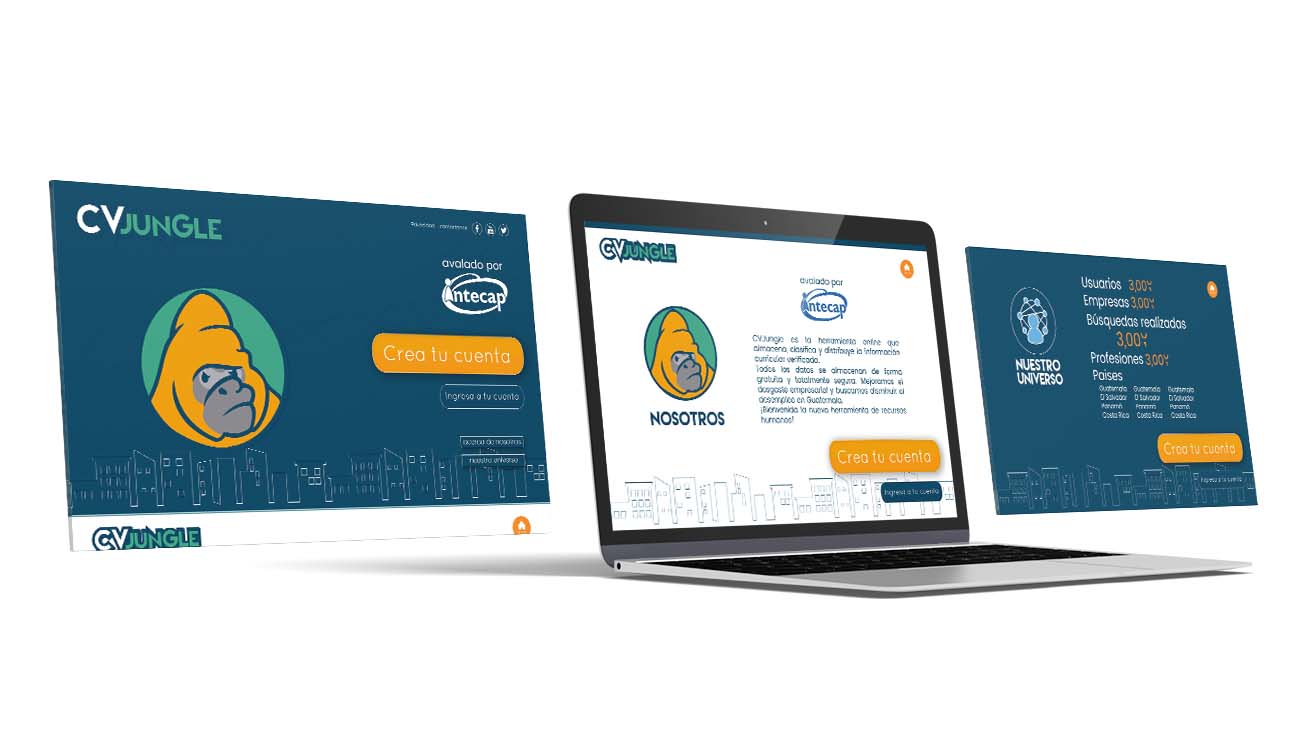 UX | UI Audit
Enhance your website's user experience and interface with our comprehensive audit. We evaluate your design, identifying areas for improvement to boost your digital presence and engage users with a seamless and visually appealing experience.
Design Systems
We are here to empower your organization with a robust and efficient design system. We collaborate with you to create a unified visual language, reusable components, and clear guidelines. Streamline your design process, enhance consistency across platforms, and deliver exceptional user experiences.